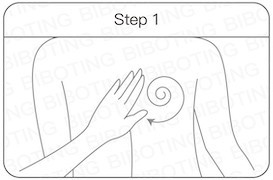 First wipe clean around the area of the body part.

Apply essential oils.

Apply nourishing cream.
Apply evenly around the body part.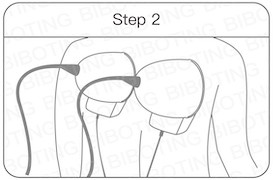 Press the power button.

Cover the Healthy Cup on the body part.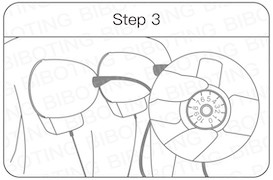 Use Pressure Adjuster to adjust the intensity of suction.
(Turn left to reduce the strength, turn right to increase the strength)

Please begin with a low pressure and adjust to a comfortable strength.
Adjust the intensity according to individual capacity.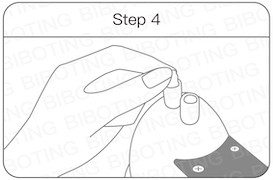 Pull up the safety relief valve on top of the Healthy Cup to remove the cup.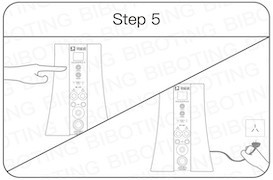 The instrument will stop automatically after the set operation time is over.

To continue using the instrument after it stopped, just press the blue or red button.

Please remove the power plug when not in use.
【Trouble shooting】
Please ensure the power plug is connected.

Verify the long and short tubes are in the correct positions and use Pressure Adjuster to adjust a comfortable strength (or a scale of about 5).

Please ensure the DC cable is properly connected with the cup.